"Compared to the hundreds of keynote speakers we have had in more than 30 years in the meetings industry, his session ranked in the top 1% of keynote scores from attendees."
- Kelly W. Graham, VP & Director University Conference Services
See Dominick in action for a variety of audiences.
The Bold Journey Women want Men to Take
Download the Speaker's Kit
Dominick Quartuccio is an international speaker, author, mentor and 15 year-veteran of the healthcare (CIGNA), insurance and financial services (Prudential) industries.
His keynote speeches focus on Elevating Performance and Short-Circuiting Burnout, mixing inspiration and practicality with immediate takeaways for the modern corporate high-performer.
Download the Speaker's Kit, and get access to Topics, Testimonials, Sample Video Clips and Fees.
Testimonials:
What They're Saying
VISIONARY CEO, ONE MORE WOMAN
"As a woman leading a movement dedicated to supercharging the superpowers of women through financial literacy, its so refreshing to find a conscious and heart-centered man who cares deeply about helping women thrive in business. Dominick engaged with our community in such a way that they've literally begged me to have him back."
"Dominick was an engaging and exciting speaker who connected his message to our audience perfectly. I would highly recommend Dom to any group looking for a speaker who emotionally connects while educating through research, stories and common sense."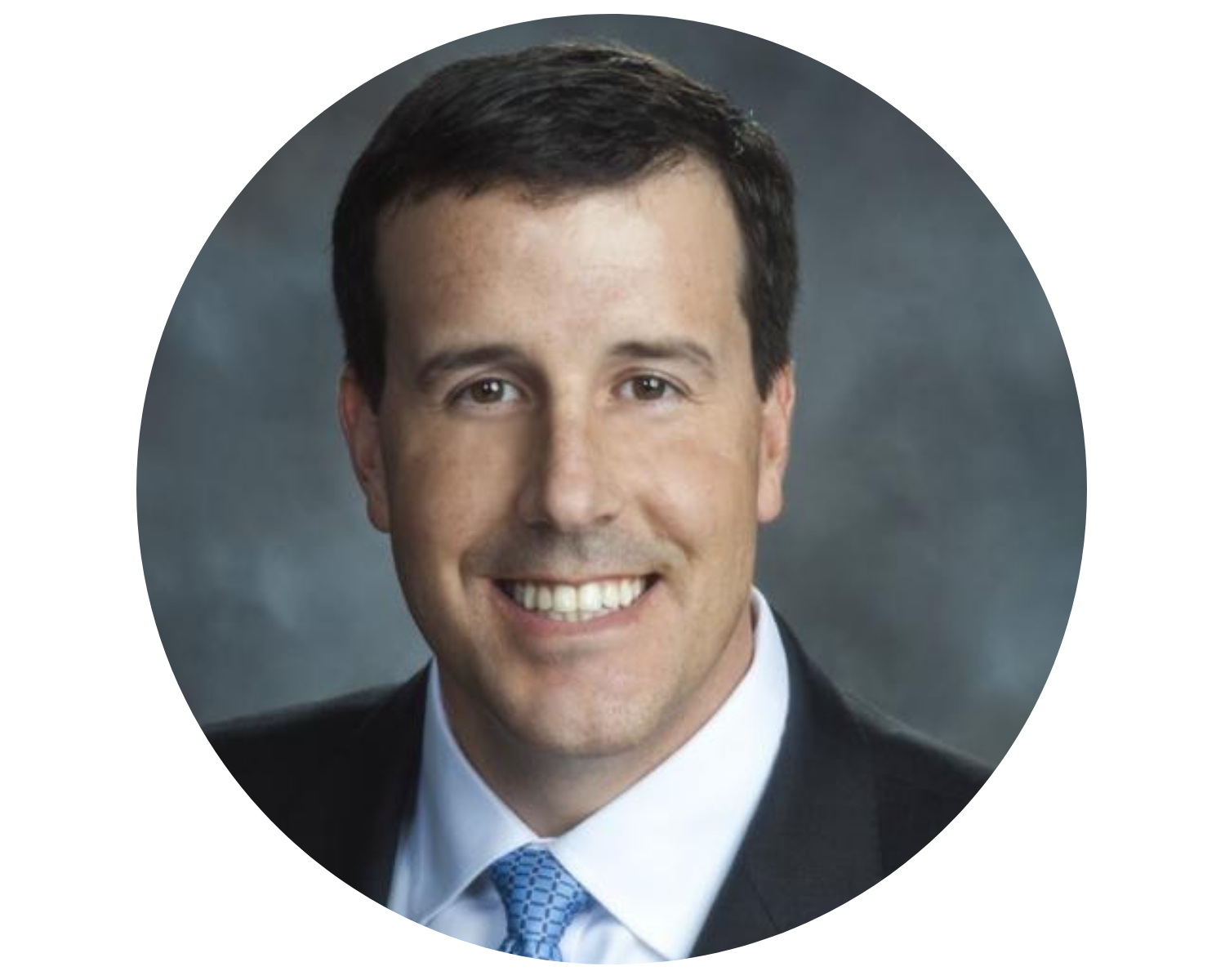 Senior Vice President-Wealth Management, UBS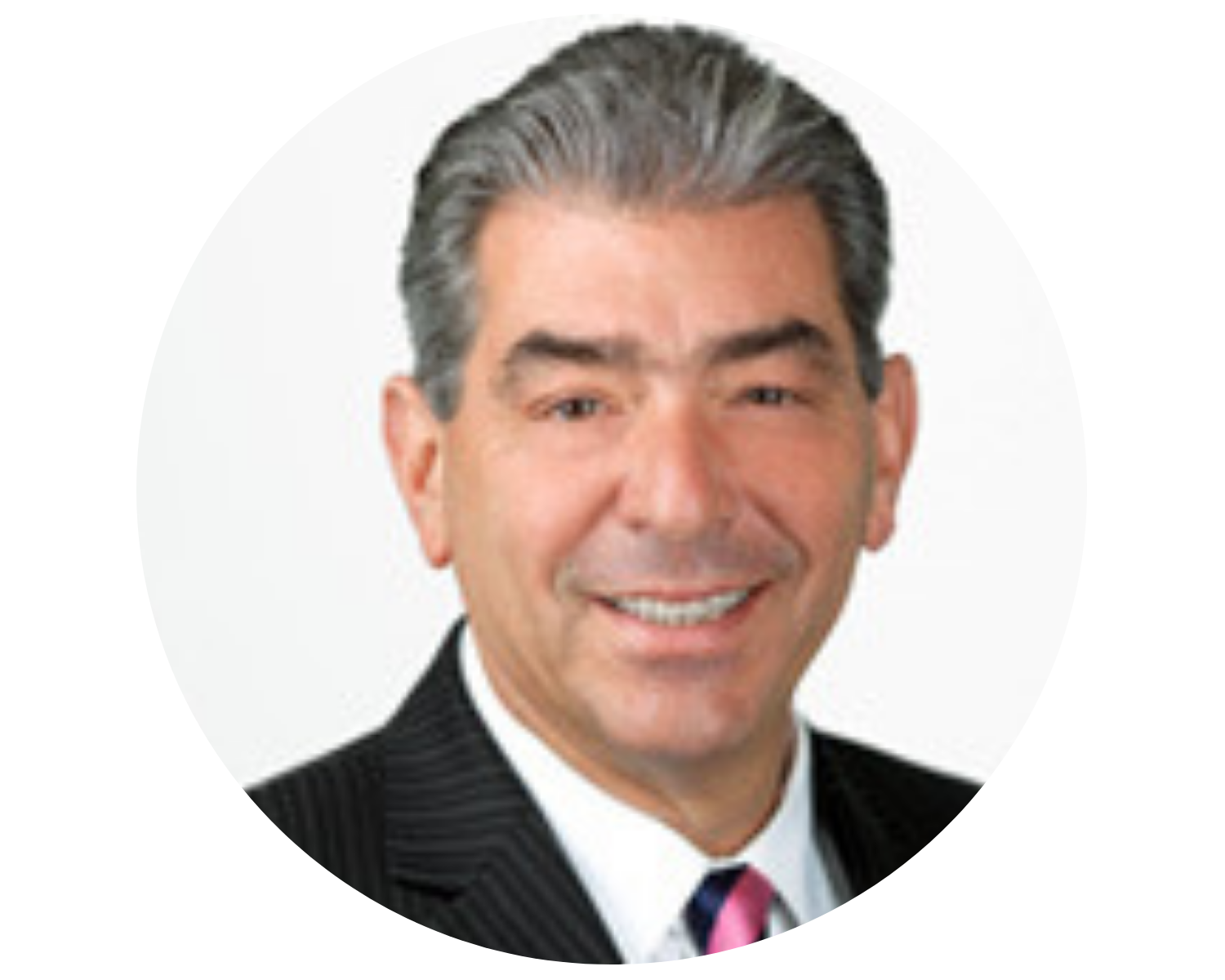 Co-founder | Senior Managing Director of Envestnet Retirement Solutions
"Dominick was the Keynote at our annual retirement industry thought leadership symposium – comprising CEO's and/or P&L owners of the most prominent retirement ecosystem businesses.
His self-reflections on how to regain control of their lives versus being slave to their cell phones, iPads, and smart watches blew this high-powered crowd away. A rare combination of the charisma and passion of a Tony Robbins with the attributable research of a social science dissertation. Can't wait to have him back."
"Dominick was a STAR at our 4-day international summit in Dubai. He was all the buzz during dinners and breaks. He absolutely nailed his message and it resonated with our clients from all over Europe, Asia, Canada, Latin America, the U.S and the UAE. It's a rare moment when people put down their phones for an entire hour...our audience couldn't take their eyes off of him!"
Director Americas, Multinational Benefit Associates dba INSUROPE
18 Books Every Business Leader Needs to Read
Design a Life you Can't Wait to Live Into.
"This book is exactly as headlined, a well placed kick in the pants, and an eye (and mind) opening experience From the get go, with great insights, self reflection and humor, Dominick helps you pull your head out of the sand that is your routine life and forces you to face a limitless future."
- NICK R
"I really cannot recommend this book highly enough! It's thoughtful, well-written, beautifully designed and will change your life for the better."
- BRAD B
"There are so many books on "making your dreams come true" without having any grasp or grounding in reality. What sets Design Your Future apart is that it goes beyond the aspirational to the practical. It is a book that looks honestly at the lives we the people live - the fears we have, the struggles we face."
- ENDEAVORING E
Looking for the Man Amongst Men Podcast?
CLICK THE IMAGE BELOW